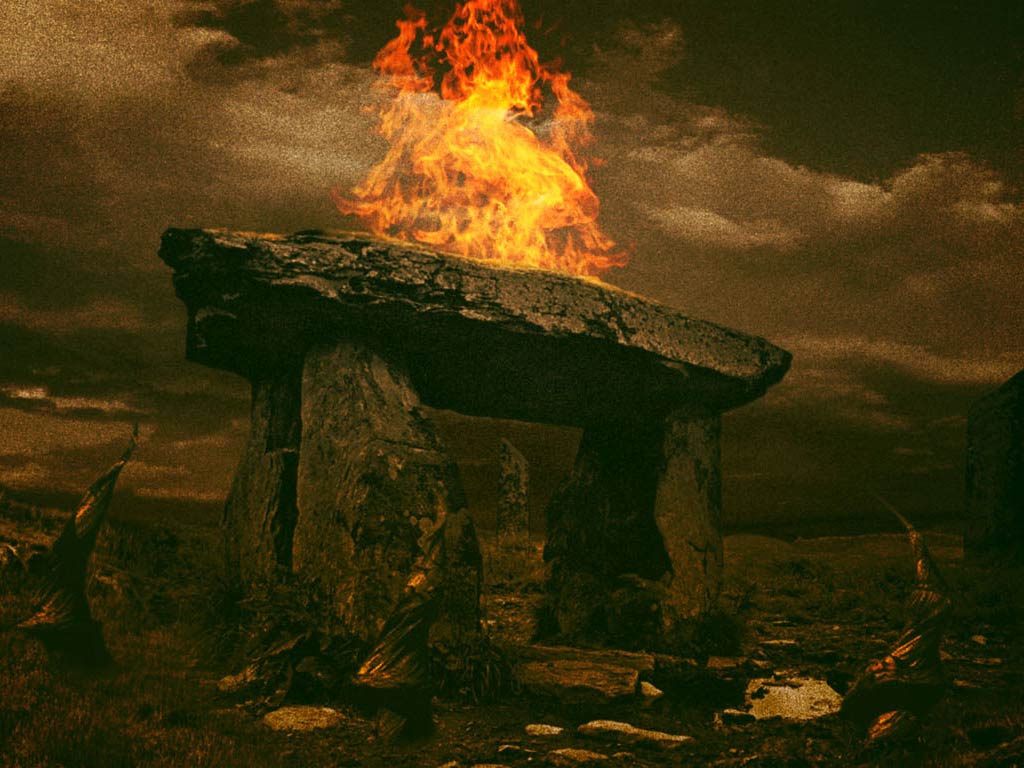 The Bible is a good book, don't you think? Or, maybe you don't, and think John Edwards is a saint. It doesn't matter. The fact that this very blog might be about the Bible may already have you thinking "I'm bored," or "religion is not for me." If it was my kid listening to this, she'd might slip in one earphone from the iPod as she was talking to me - or disappear into a text message frenzy ending with a one word sentence, "Hunh?"
When a message is not received, it doesn't always mean that the message is flawed - but it might be the messenger is - I'll take my chances.
Have you asked yourself if you really believe the Bible from Genesis to Maps - and why? Do you think that Adam and Eve were real people? How about that Noah fellow, did he really build an ark that housed two of each? Do you think the ark smelled after 40 days? I do. And the Gaterenian Demoniac, was he just mentally ill?
It's hard, isn't it, to read the Bible and understand it? But you know it's the truth - and if God said it, you believe it, right? Or maybe you think it is simply inspired writing - a collection of history, poetry, allegory and crazy prophetic visions written by religious folks to inspire people to do good.

Do you have an authorized version of the Bible or GAK! an unauthorized version? For some The Message is absolute blasphemy, for others the NIV, written on a 6th grade reading level, is inaccurate.

How authoritative is your Bible? Has it changed your life? Tell us how in the comments section.
Do you bring your Bible to church? I don't. I kept losing them. They are not very authoritative if you can't find them. And my pet peeve is people that found my bibles; inscribed with my name and phone number, and never returned them! Some Christians need to be whipped.
I used to be a religious underliner - well until someone gave me a Sharpee marker that bled through 18 pages of John, obscuring the odd chapters, starting with 3.
Do you share what you know about the Bible with others? I try.
Jonah had a real struggle with getting the word of God to needy folks, and God slowly but surely narrowed his pathway to success until he got it. Do you think that is a historical account? HERE is a great blog about Jonah by my friend Joyce Lighari.
In light of John Edwards admission of guilt this morning to fathering a child with his mistress a few years back, do you think that matters to God? Can God forgive him? How about David Letterman? What does the Bible say about it? Do you still watch him?
If we're honest, most of us don't have all that much time for Bible reading. Many of us probably spend more time brushing our teeth or putting on make up; even spending more time wolfing down lunch or breakfast at a fast food joint, then we do reading the Bible. Hopefully we do make time every day - at least read a chapter or look for a juicy verse to post on Facebook or Twitter so people know that we are religious folks.
I have met a lot of people that believe the only will of God is in the Bible, so I looked in there to see which job I should take when I had two offers. It didn't help - I thought about putting out a fleece like Gideon - but is that really faith?


And all those supposed biblical errors - I don't know what to do about them. Do you?
I once went to a church that worshipped the Bible. The sermons were filled with proof texts and little else - they called it the truth. So, I asked them about John 14:12 - doing greater things than Jesus. It was puzzling because if Jesus was limited to only the very things we see in the pages of the Bible, then how could we do something greater?
I further inquired (read that , blasted them) regarding John 21:25 Jesus did many other things as well. If every one of them were written down, I suppose that even the whole world would not have room for the books that would be written.
For fun I asked them to tell me what the unforgivable sin was.
Tell me, what do you believe about the Bible? Are their parts that are not true? I'm hoping for a lively discussion. But don't give us any BS (Bible Stupidity).