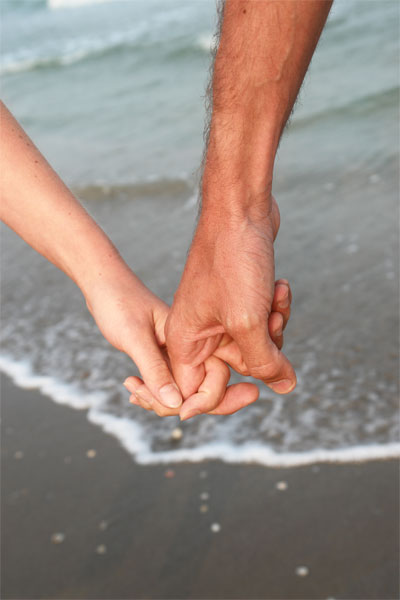 For most of the years our little one has been on this earth, my wife and I haven't gotten a lot of time together. It has only been in the past year that we have had regular date nights. This week was the jack pot. A friend of Charlotte's high jacked her for the whole day on Saturday - all very unexpected - we caught a movie and went for Chinese. Sunday she had a Princess workshop and we went for Italian. Tonight I drove Mary Anne to an appointment and we went to TGI Fridays on the way home. Our regular date is Thursday and who knows what that means.
All our days together have converged this week, it's almost like a honeymoon.
We have to work at talking about each other, as it's easy to spend time on the kids, in particular our little star. Last weak my wife broke her ankle picking up Charlotte at school. We ordered pizza and when the the delivery man came to the door our 6-year-old opened the door and said "hello." He sort of brushed her off, so she said with a bit of sarcasm, "OK, how about olah?"
He answered her back, "olah."
I know that some times that married couples get in a rut, but for us date nights make things better. More so for me than my wife, but "time together" is my love language, and every one knows that guys like to do stuff. She thinks I am sexiest when I am taking out the garbage and working up a sweat mowing the lawn.
Most relationships (for married folks anyway) include a physical, an emotion and a spiritual element. What's your relationship like, and how do you nurture it?