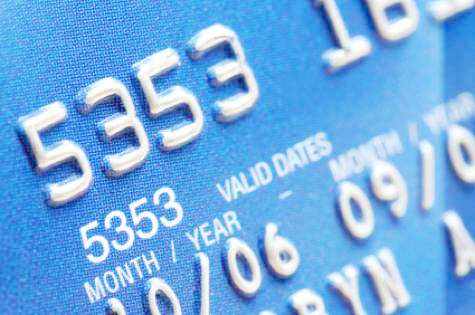 Regardless of where folks are with God, or not, personally I feel that being a Christian has a lot of benefits.
As an entrepreneur a few years back, I always thought it was cool flashing my American Express Gold and Platinum cards to make purchases. Their theme line: Membership has its benefits had a nice ring. Umm but I don't know what they are.
Here are some things that I like about being a Christian.
Coffee
- I have to say, for all the years I have attended church, I don't think I've had a bad cup of coffee. In fact, I really like the coffee at my current church. Good job!
Music
- Certain types of Christian music is pleasing and I look forward to it. Live music is a little more engaging than the CD player/iPod/Cassettes/8 Tracs. I do wish there were more talented Christian guitarists like Lincoln Brewster. And I liked Eric Clapton better when he was a heathen.
Hours
- Except for Midnight Mass an Easter Sunrise service, the church hours are pretty good. Not too early or too late - actually just right - well, unless their is a boring teaching or sermon. But that's what Facebook Mobile is for.
Kid's Church
- I like kids church. It is usually a craft or some fun video. And I get a little extra time with my little one.
Testimonies
- I love to hear about how God Is working in people's lives. There are way too many opinions out there on what/who/how God works. I am not talking about coincidences, I mean I was sick and now I am healed, I was demon possessed and now I'm not, I was an addict and now I am clean, I was lost and now I'm saved. If you can sit through years at church without seeing God do anything, you have way more faith than I do!. When God shows up, there isn't a lot too say except GLORY!
Heaven
- Eternity is cool, because all the debate will be over. There will be one theology, one church - I like that. Then I will have received the goal of my faith. I used to think about all the people that I would see there that I have known. Honestly, I just want to be with Jesus. Let me know if you want to come along.
How about you, what do you like about being a Christian?